The World is full of surprises; we don't know how someone runs into someone. We don't realize when we hit the spark with someone. We don't even know when we will run into someone who will hold significant value in our future. It is hard to freeze time or moment- they are just so unexpected and immediate. These moments are so quick it is hard to frame or relive them because we don't have control over whom we will meet next.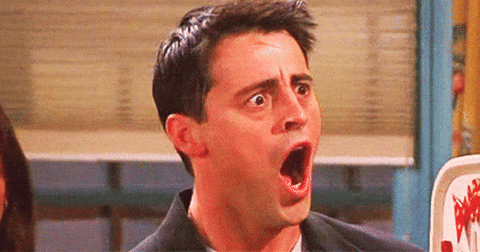 Be it sitting alone in a bar, walking your dog early morning, messaging a wrong number or meeting someone on Opentalk. We don't want to risk your chance of running into someone special.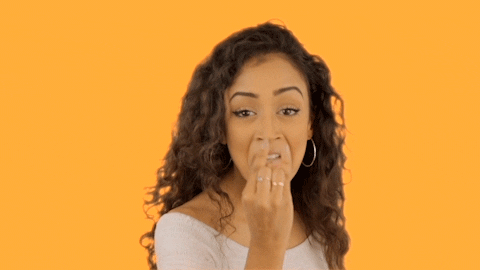 Hence, Opentalk is introducing Reconnect feature for the users.
Liked the conversation? Can't wait to be connected again Opentalk is coming up with this cool feature where you can set a timing of talking to someone again if you sparked interest in them in the initial conversation.
Don't miss the chance of knowing someone through opentalk.